THIS IS THE LESSON PLAN FOR A 4TH GRADE CLASS OVER AT ACACIA ELEMENTARY POSTED BY THE PRINCIPAL.
4th grade GATE social skills play tapping into character education #FSDSchoolClimate
READ WHAT IS HANGING ON THE WALL.
WHAT HAS BECOME OF INNATELY SOCIAL, JOVIAL AND FUN LOVING 4TH GRADERS WHERE THEY HAVE TO BE TAUGHT HOW TO INTERACT WITH HUMAN BEINGS? FOR CRYING OUT LOUD THEY ARE HUMAN BEINGS!
LOOK AS THEY HUMILIATE THESE CHILDREN RIGHT IN FRONT OF THEIR PARENTS.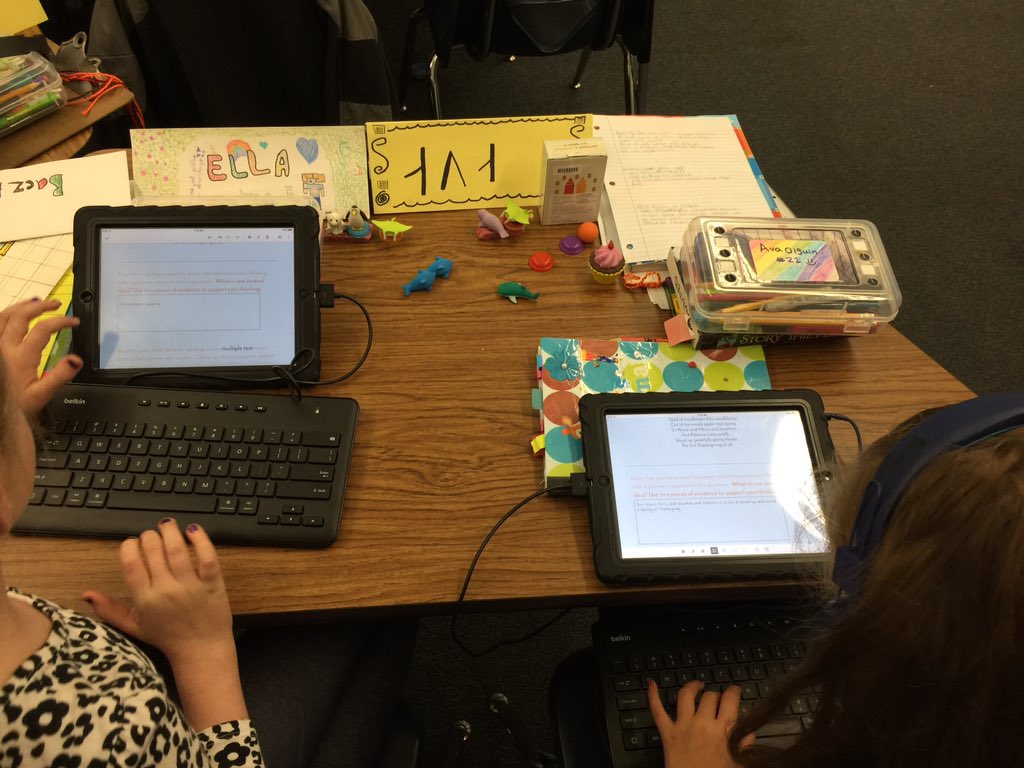 THE PARENTS HAVE BECOME SO BLINDED TO WHAT IS BEING DONE TO THEIR CHILDREN BY THEIR ELECTRONIC BABYSITTERS THAT THEY DON'T EVEN REALIZE WHAT IS HAPPENING TO THEM.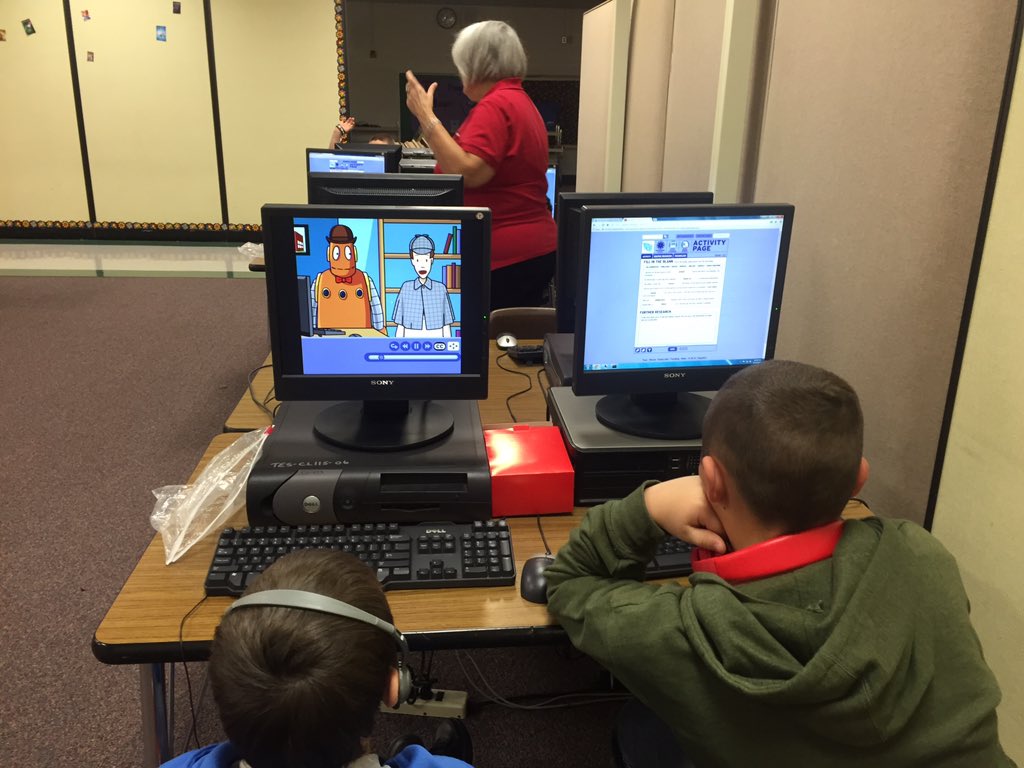 OH I FORGOT. THIS IS THE FULLERTON SCHOOL DISTRICT WHERE THE CHILDREN, FOR THE MOST PART INTERACT ALMOST EXCLUSIVELY WITH TECHNOLOGY.
THEN, THEY GO ON TO HUMILIATE THE TEACHERS BY MAKING THEM DRESS UP LIKE FOOLS TO RECITE THIS EDUCRAT MANTRA CRAPOLA.
AS THEY FURTHER DEGRADE THESE AUTOMATONS WHO GO ALONG WITH ANYTHING AND DESTROYING WHAT WAS ONCE AN HONORABLE PROFESSION. MEANWHILE THE BACKDOOR'S TO ALL THE CHILDREN'S INFORMATION IS WIDE OPEN AS IT IS ALL HANDED OVER TO THE CORPORATIONS LIKE GOOGLE.
I MEAN WHY DO WE NEED TEACHERS? REALLY? THEY ARE JUST WORKING THEMSELVES RIGHT OUT OF A JOB AS THEY TRY TO GO ALONG AND ACCEPT ALL OF THIS. NOW THE TEACHERS ARE TRYING TO KEEP UP WITH THE BARRAGE OF BIZARRE VERNACULAR IN ALL OF THESE ED TECH FREAK SHOWS AND SYMPOSIUMS.
THESE TEACHERS ACT LIKE HIGH SCHOOL KIDS TRYING TO STAY OUT IN FRONT OF ALL THIS CRAP ONLY TO FIND OUT THAT SOME DAY SOON THEY WILL NO LONGER BE NECESSARY.
HERE IS PLETKA SPREADING THIS DIGITAL DEMENTIA DISEASE TO THE HIGH SCHOOLS.
#fsdposse I had a chance to hear Dr. Scott, Fullerton HS Supt, and love his vision for tech in the High SchoolDistrict. He was a hit at PTA
IS  PLETKA'S OUT OF CONTROL TECHNOLOGY PROGRAM DEHUMANIZING CHILDREN TO THE POINT THAT THEY NOW HAVE TO BE TAUGHT  HOW TO INTERACT WITH HUMAN BEINGS AGAIN?
THAT'S NOT ALL IT IS DOING-WHAT IS THE BANNER UP ON THE WALL TELLING ALL OF YOU? THERE IS MUCH MORE GOING HERE THAN MEETS THE EYE FOLKS. PLEASE OPEN YOURS.
MAY GOD HELP US LADIES AND GENTLEMEN.