"You are the leaders for justice"
WHERE IS THE JUSTICE FOR THESE CHILDREN SHARON?
"You are what this fight is all about….."
THIS IS WHAT THIS FIGHT IS ALL ABOUT SHARON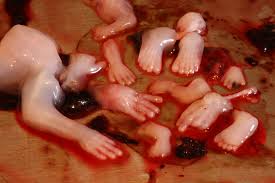 If you cant handle looking at these pictures then there is obviously something wrong with you not doing something to stop this from happening to several thousand children a day here in the United States with churches on every corner that say or do NOTHING about this
PLANNED PARENTHOOD
WELCOME TO FULLERTON CALIFORNIA-HOME TO THE POLICE DEPARTMENT THAT MURDERED KELLY THOMAS ON CAMERA IN FRONT OF THE WHOLE WORLD AND WE ONCE AGAIN SENT A EUGENICIST BACK TO SACRAMENTO
THE 65TH ASSEMBLY DISTRICT IS IN THE GRIPS OF FULL EUGENICS WITH FORCED CHILDHOOD SCHOOL ENTRY VACCINATIONS AND FORCED WIRELESS EXPOSURE IN SCHOOLS WHICH ARE BOTH A STERILIZATION AGENDA. IF SHE REALLY CARED ABOUT WOMENS HEALTH, OR ANYONE'S HEALTH FOR THAT MATTER, SHE WOULD DO SOMETHING ABOUT BOTH.