The 2015- 2016  epic El Nino weather event yielded no sizeable amount of rain folks- and here we are in November of 2016 and the same thing-bone dry -this is how they do it-
As the Register publishes the weather forecast in cartoon format and tells you all to fill sandbags for the rains that will never come, City Councils are taking away your ability to grow your own food by enacting draconian water restrictions while ignoring the tic tac toe game in the sky AND THE FACT THAT ALL THE WATER IS STILL UNDER THR GROUND. Fullerton' s going to one day a week watering on Tuesday night while ignoring the information they have been presented unless we stop them.
READ THESE ARTICLES BEFORE YOU PERUSE THE IMAGES FROM ABOVE. SEE HOW THEY ARE BLOWING THESE COLD FRONTS APART AND SHIFTING THEM ALL TO THE NORTH SO THEY WILL WREAK HAVOC IN THE REST OF THE COUNTRY SO THEY CAN BLAME IT ALL ON THE CLIMATE CHANGE THAT THEY IN FACT ARE CREATING SO THEY CAN PASS DRACONIAN LEGISLATION AND CONTROL EVERY FACET OF OUR LIVES WITH THIS BULLSHIT CALLED GLOBAL WARMING. CO2 IS PLANT FOOD LADIES AND GENTLEMEN. THE HIGHER THE LEVELS, THE BETTER THE TREES AND PLANTS GROW. IT IS ALL A FRAUD DESIGNED TO GET US ALL UNDER THEIR THUMB BACK ON THE PLANTATION. WAKE UP FOLKS.
The red crabs are back from the 1983 El Nino: Geoengineering 2015, the drought, Poseidon, and phony conservative leaders that are hanging us out to dry.
MICROWAVING THE ATMOSPHERE IS ACCOMPLISHED VIA AEROSOL DISPERSAL OF METALLIC NANOPARTICES AND HITTING THE FRONTAL SYSTEMS WITH PHASED ARRAY RADAR WHILE SETTING UP HIGH PRESSURE SYSTEMS THAT VEER THESE MOISTURE SYSTEMS INTO CANADIAN TERRITORY
AND CONTINUING MICROWAVING THEM FROM GROUND BASED SYSTEMS SUCH AS NEXRAD AND HAARP.
THE BILLION WATT TESLA ANTENNA FARM IN GAKONA ALASKA-HAARP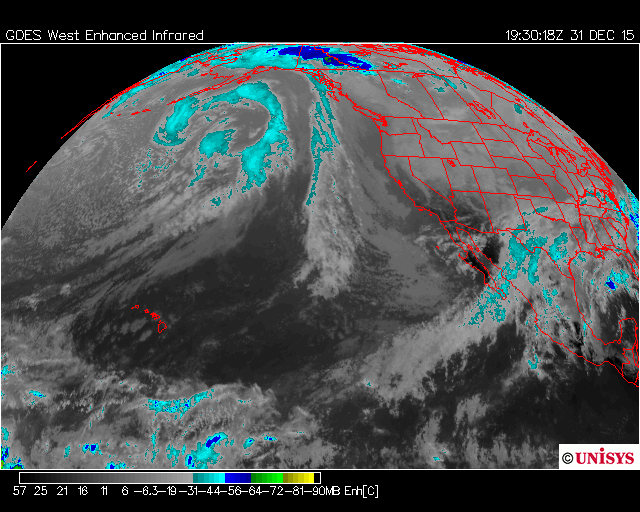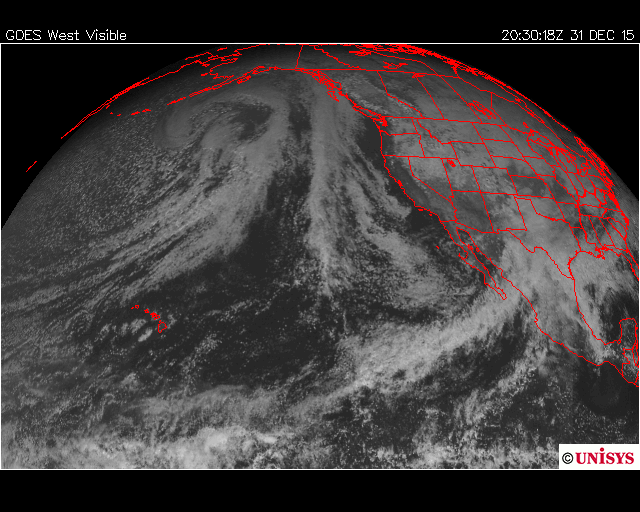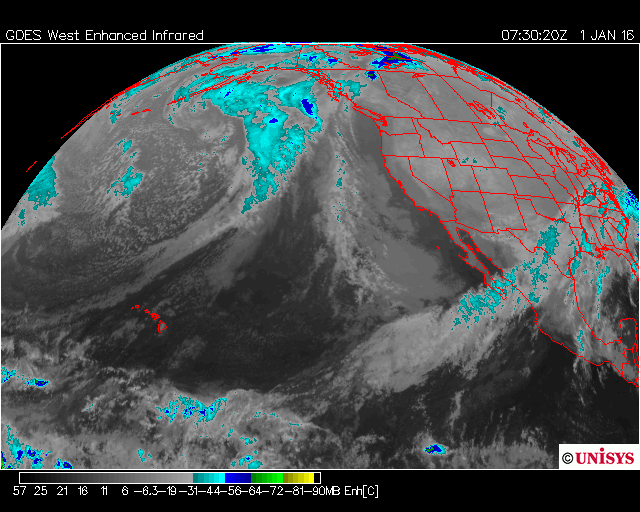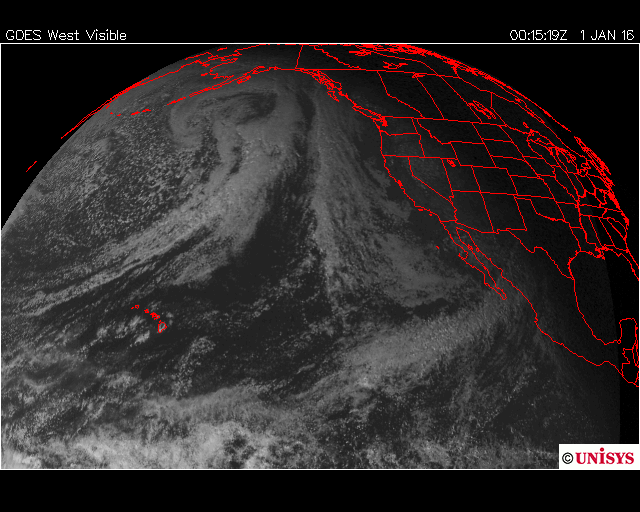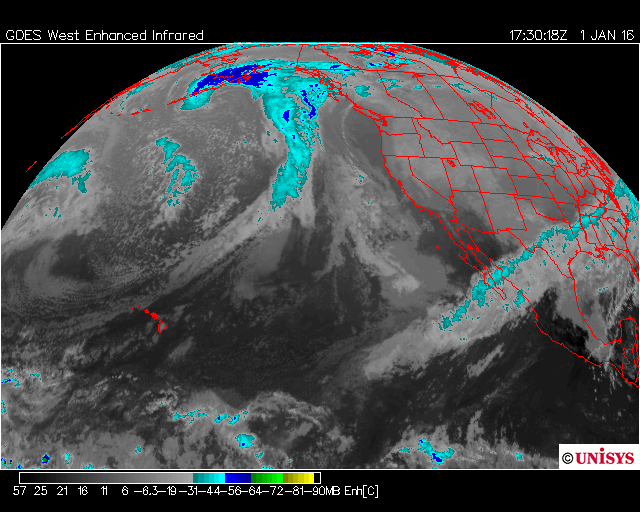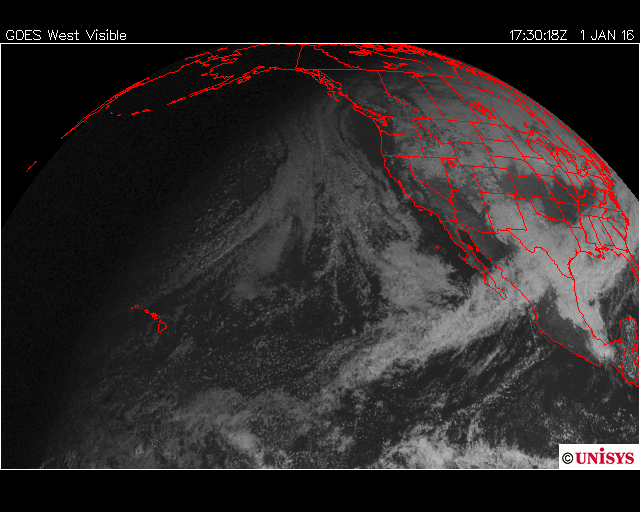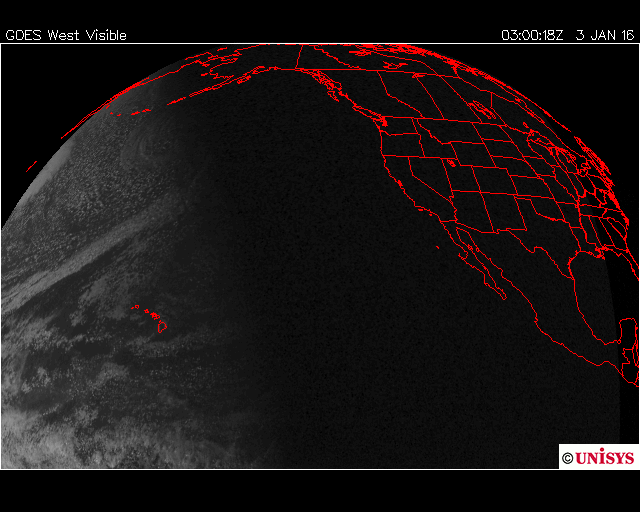 COVERING THE OC IN AEROSOLIZED METALLIC ALUMINUM PARTICLES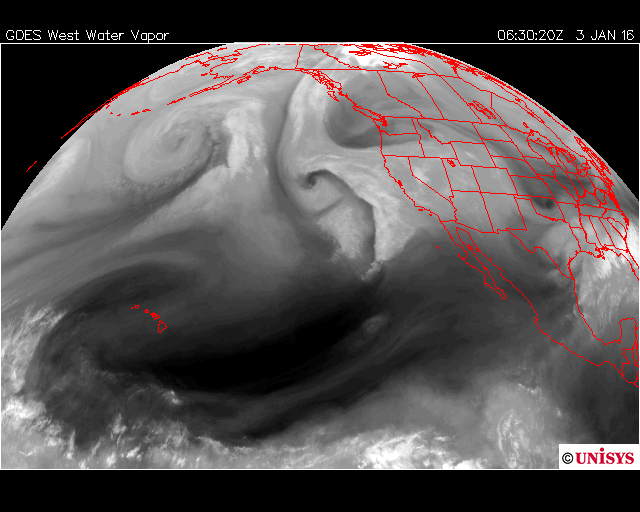 ANOTHER PRIME EXAMPLE OF MICROWAVE EFFECTS ON THESE METALLIC DISPERSIONS FROM PHASED ARRAY RADAR INSTALLATIONS AND HAARP-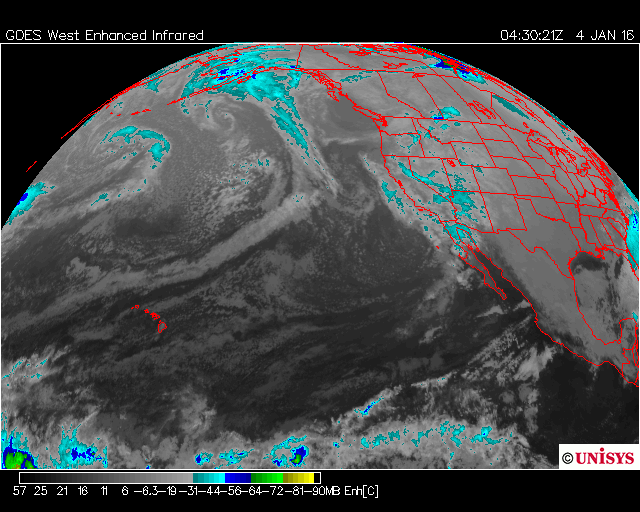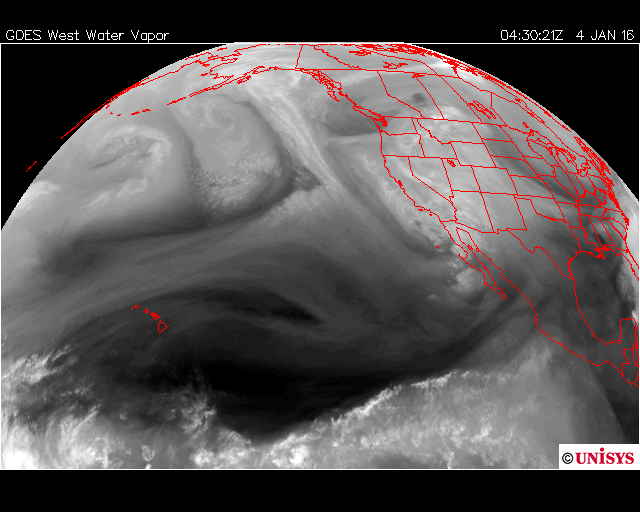 THIS WAS THE SKY INTERMITTENTLY APPEARING BETWEEN SHOWERS
rain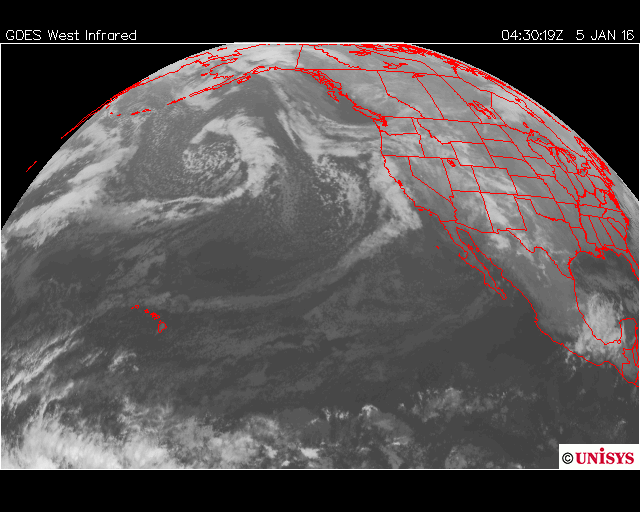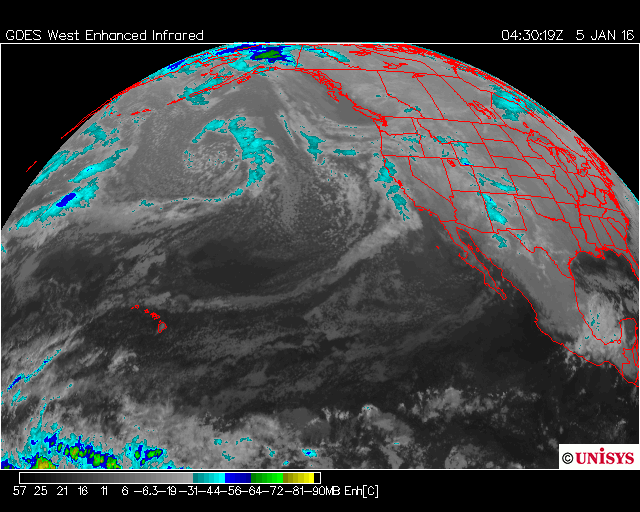 intermittent rain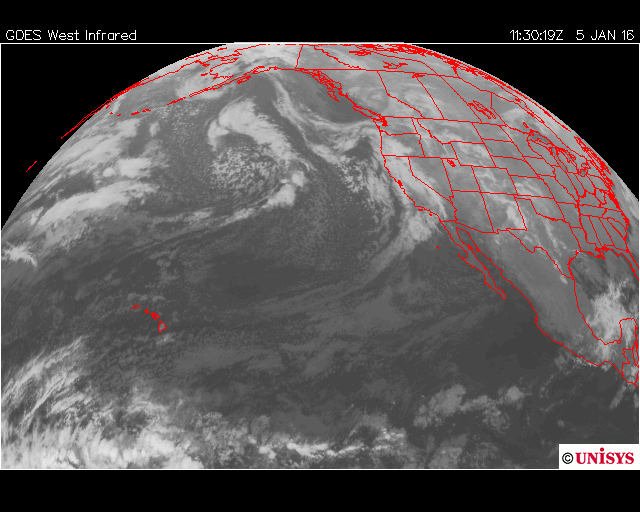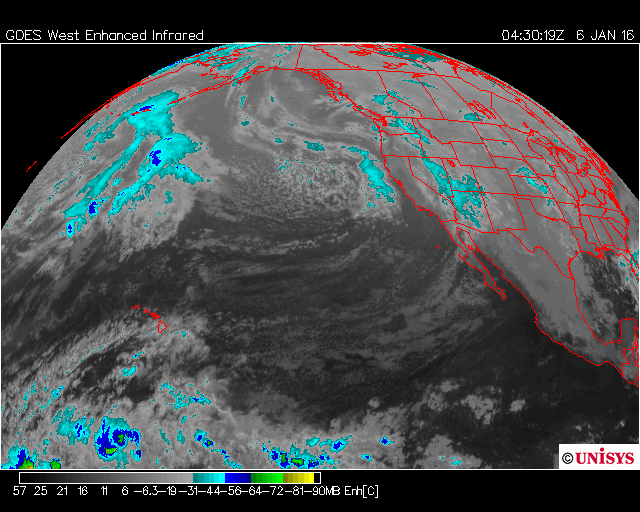 rain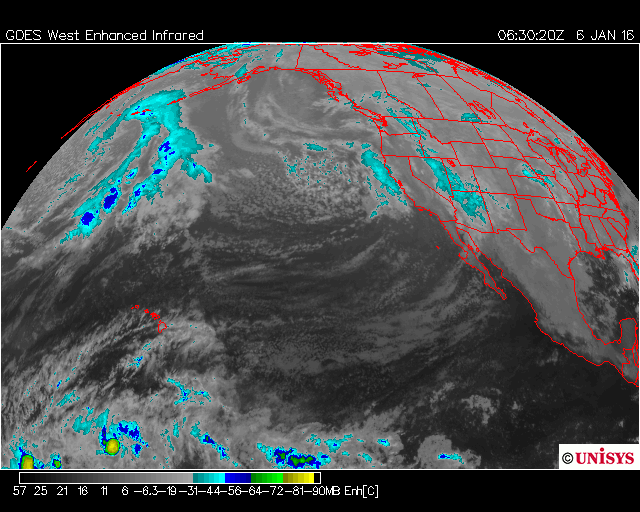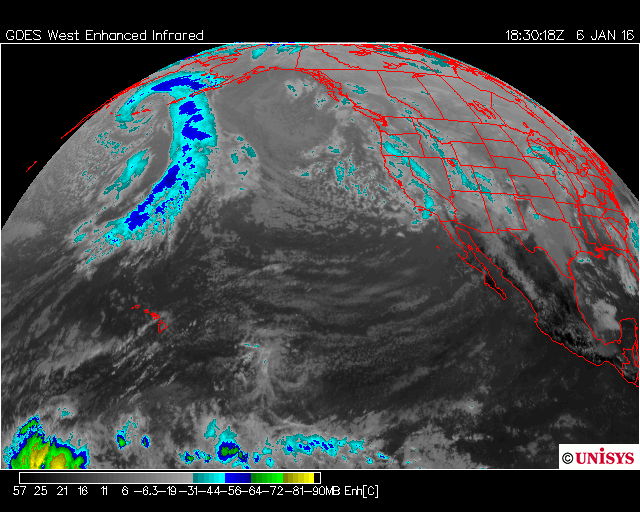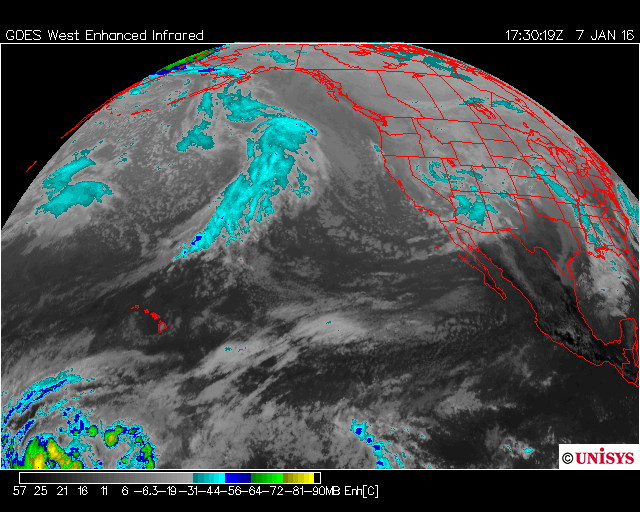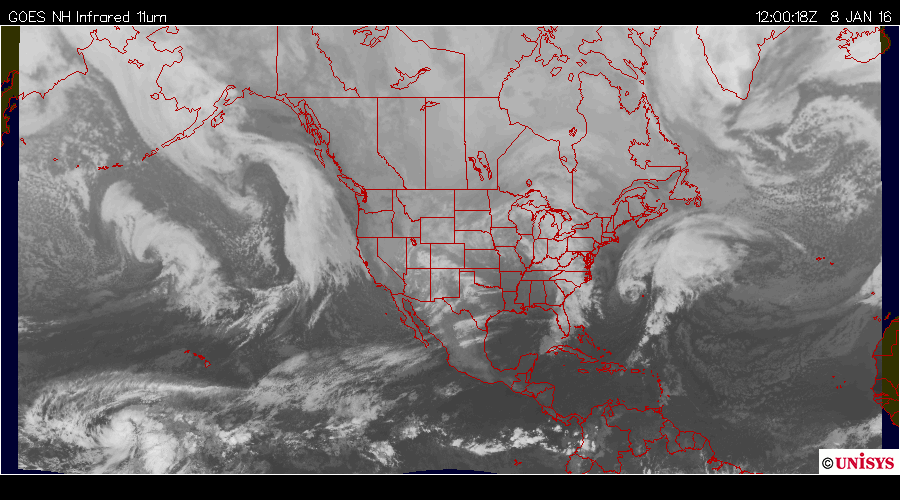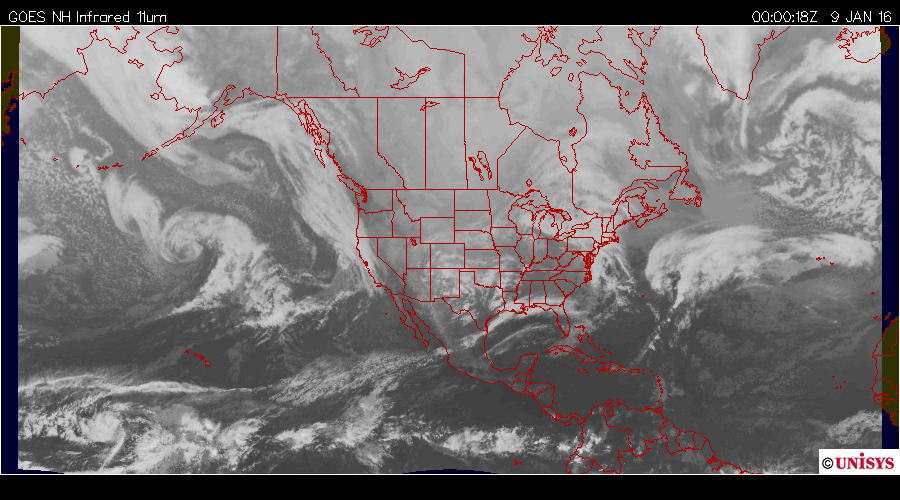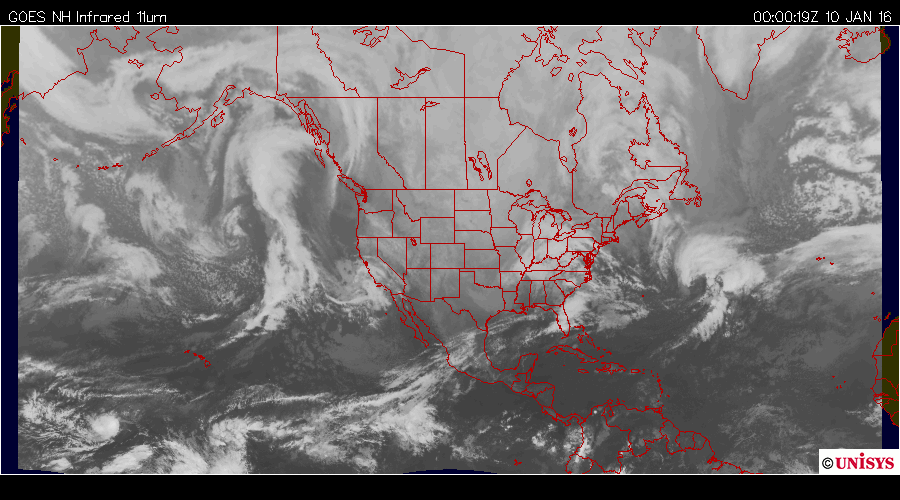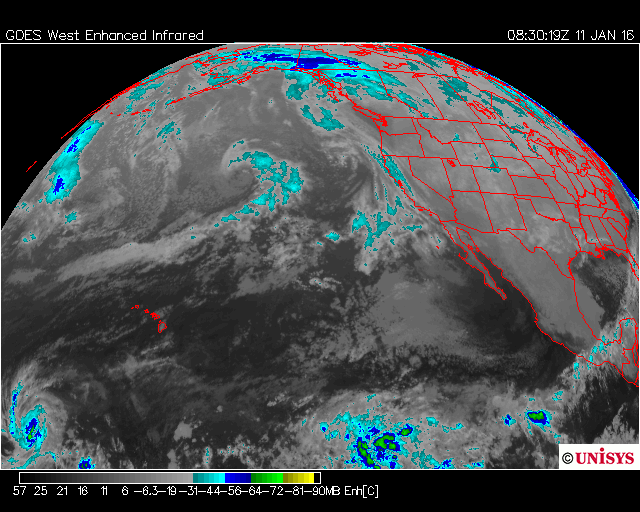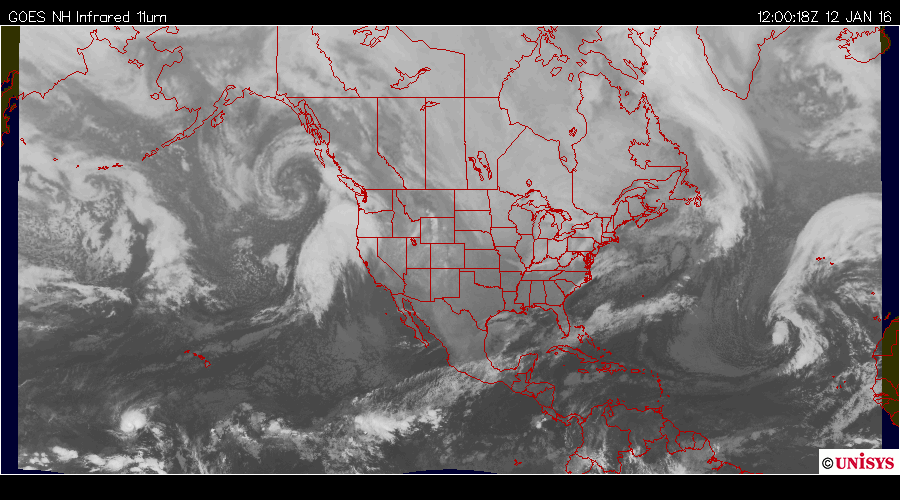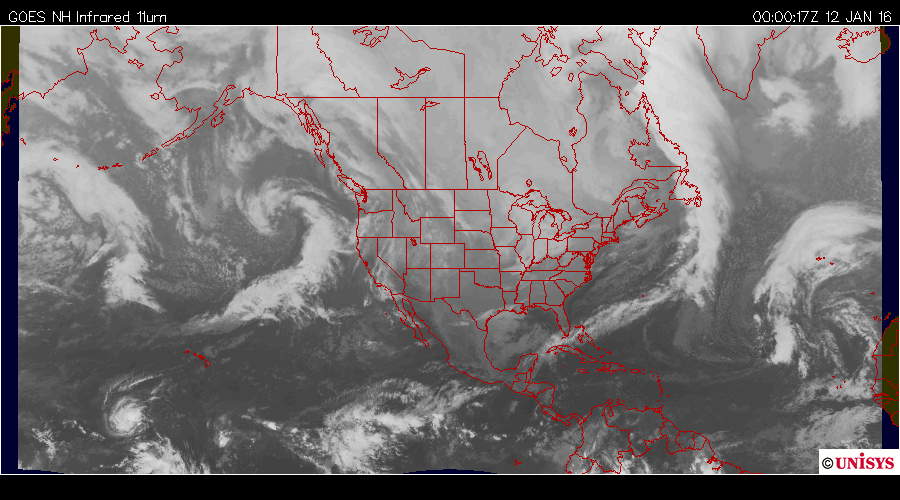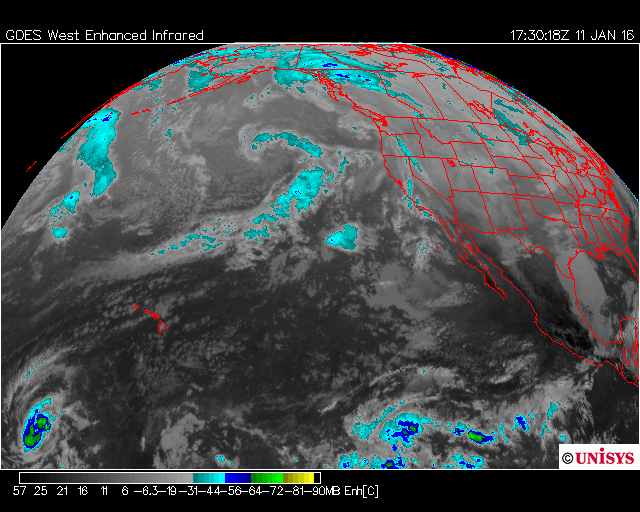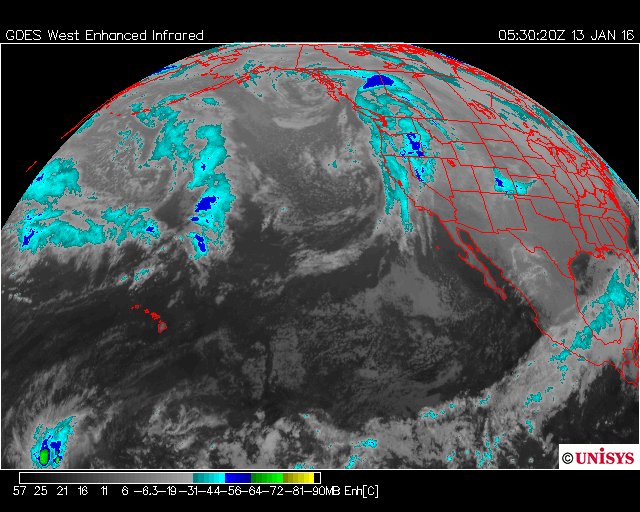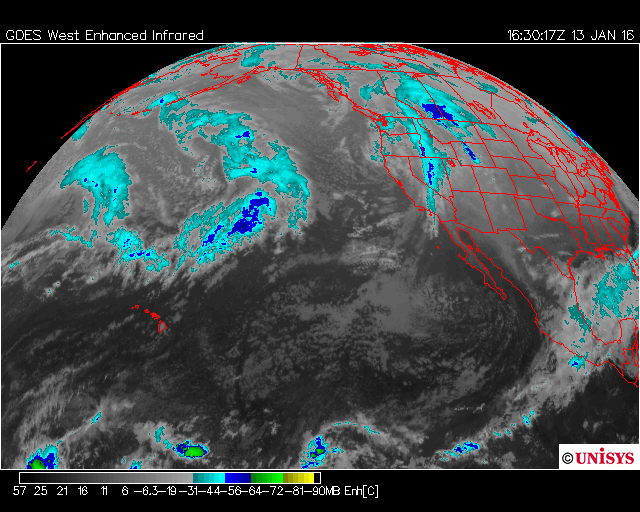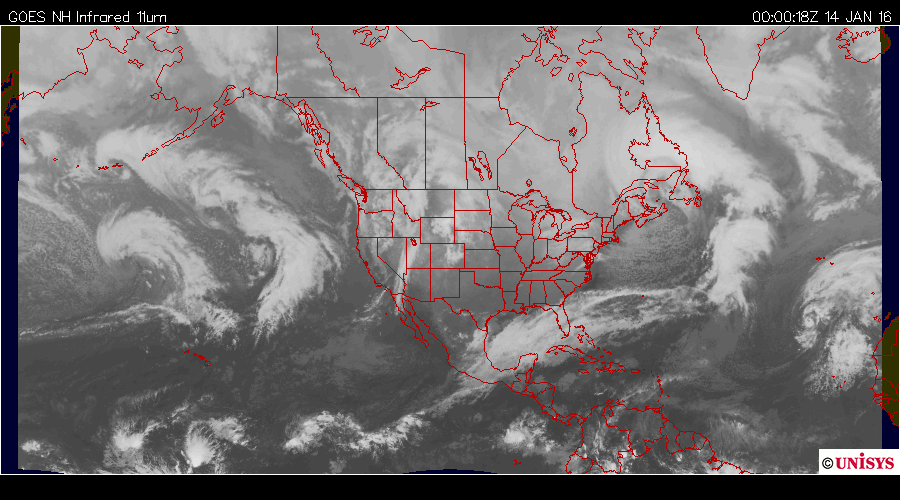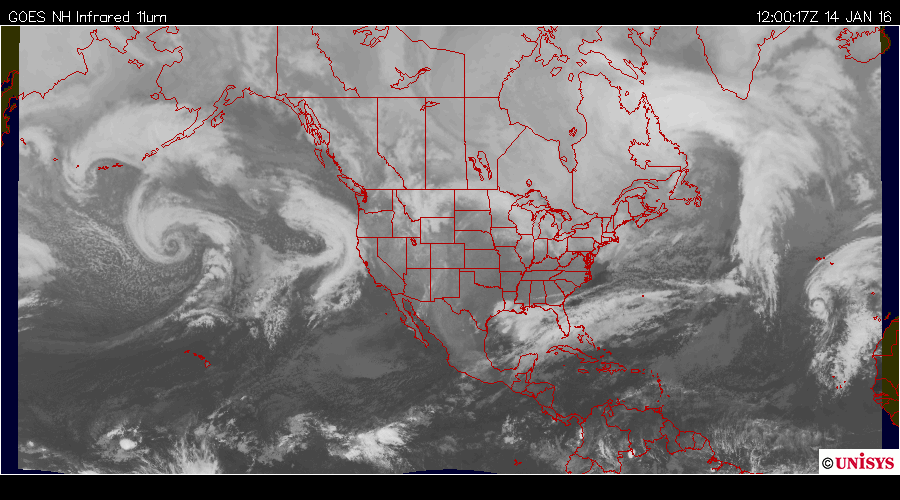 watch the clockwise circulation over Southwest California push the system to the North keeping it from tapping the subtropical moisture component to the south. Check out the occluded front (the right angle) likely produced from a phased array radar in the gulf of Alaska.